Malgré Tout is Europe's free digital equine media. We are present on different digital platforms where we reach out to our audience.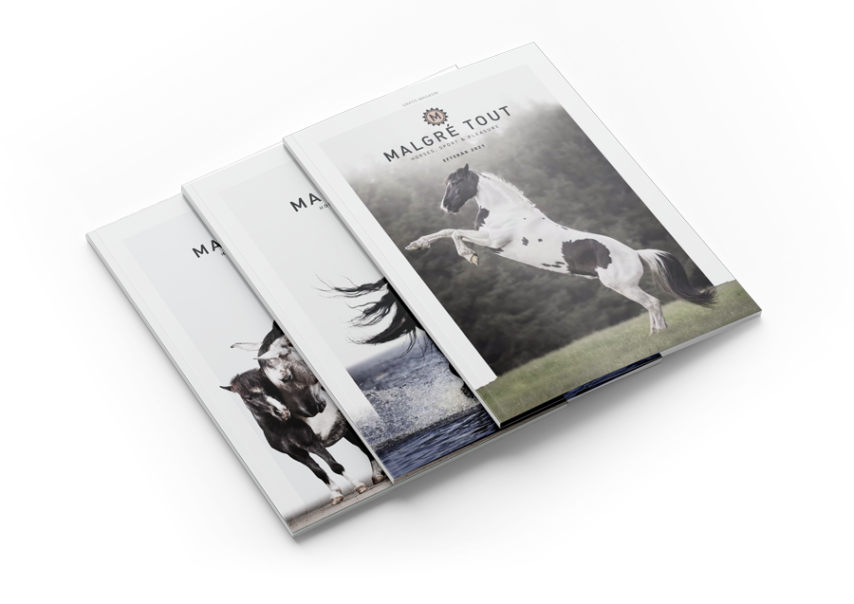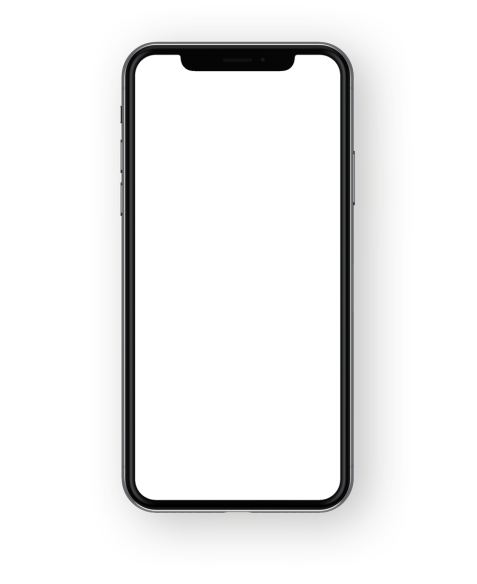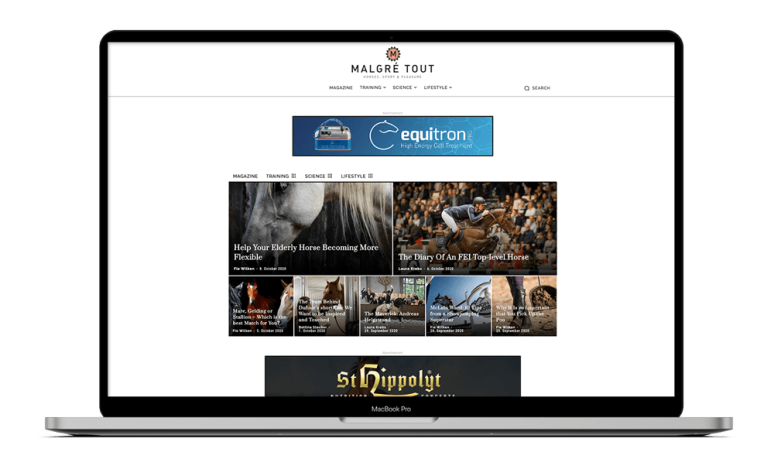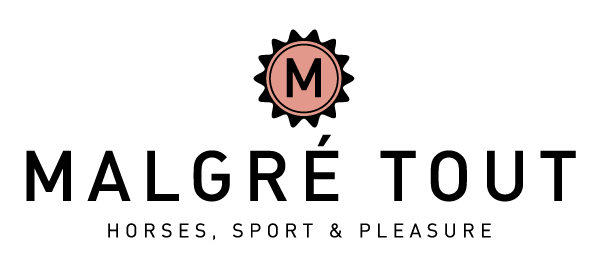 MALGRÈ TOUT MEDIA IS EUROPE'S DIGITAL, INNOVATIVE AND FREE MEDIA FOR RIDERS AND PEOPLE WHO HAVE HORSES AND EQUESTRIAN SPORT AS A PASSION AND LIFESTYLE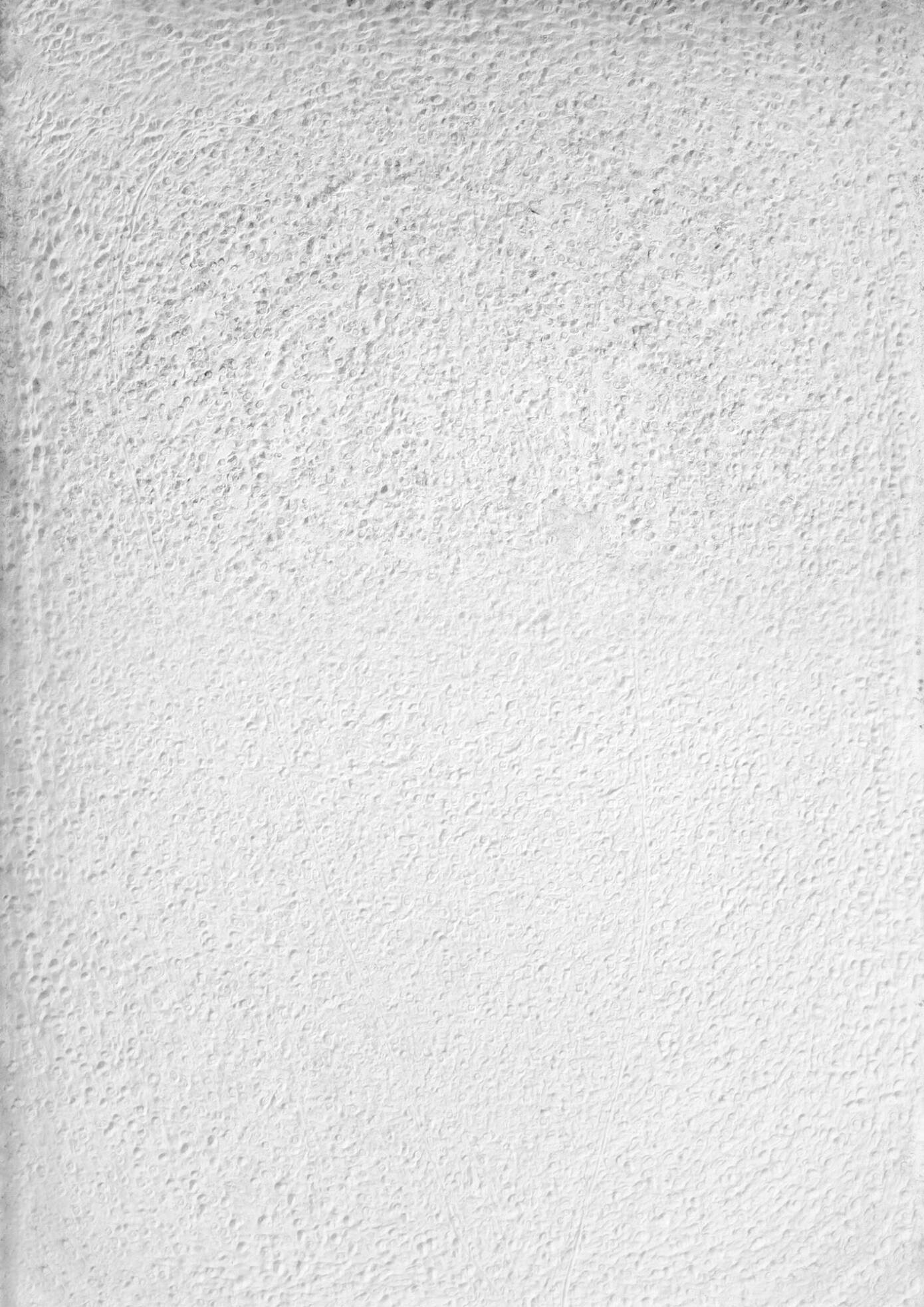 One of the fundamental ideas behind Malgré Tout Media is that our media is free for our unique readers.

Therefore, we are thrilled for the support we meet from our advertisers, who are a part of making it possible to deliver quality media free of charge.
We have compiled several innovations within content marketing. It makes it possible to combine our online communication channels, including the printed magazines, much more effectively. As a result, you as an advertiser will experience a substantial value of your marketing activities.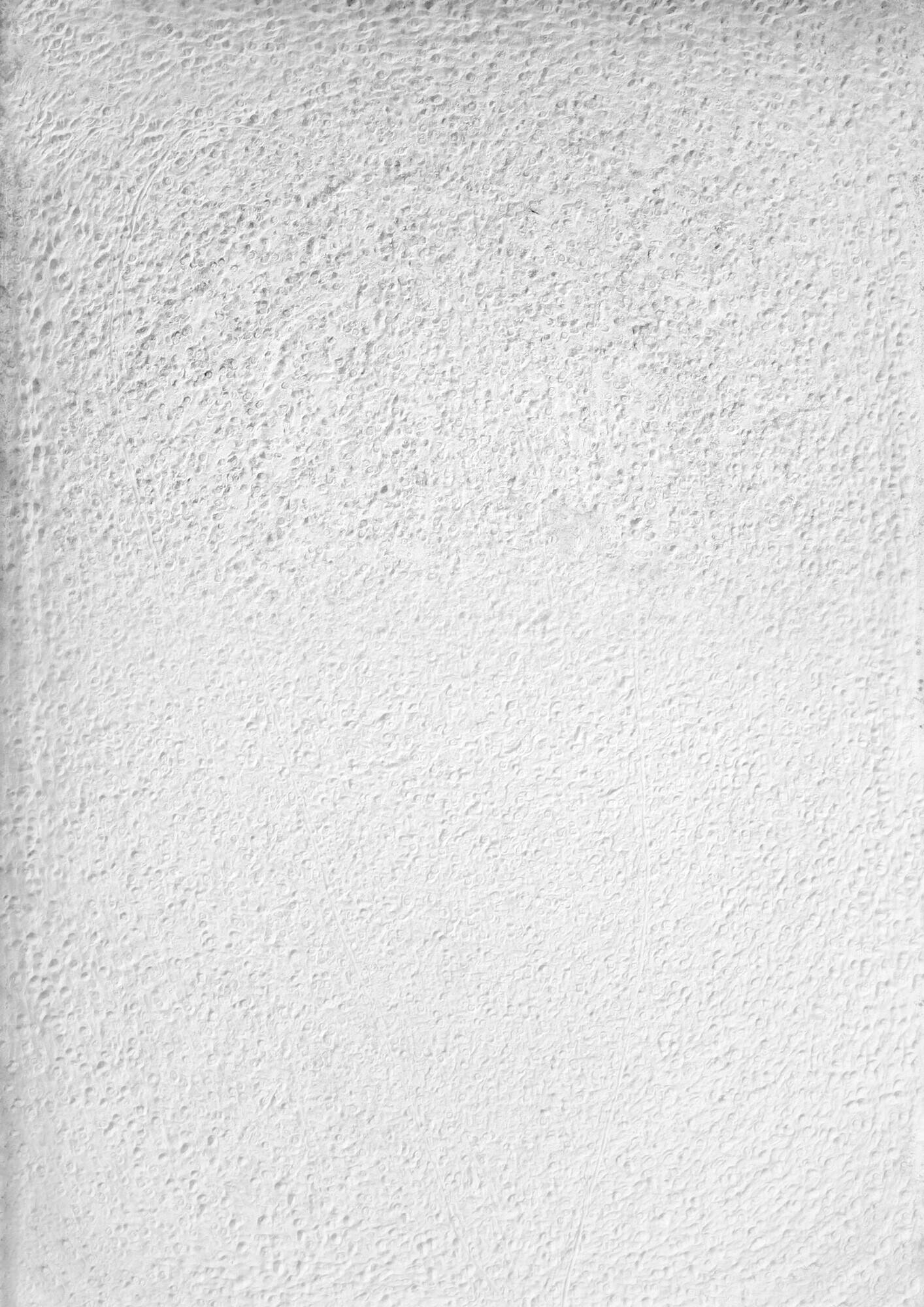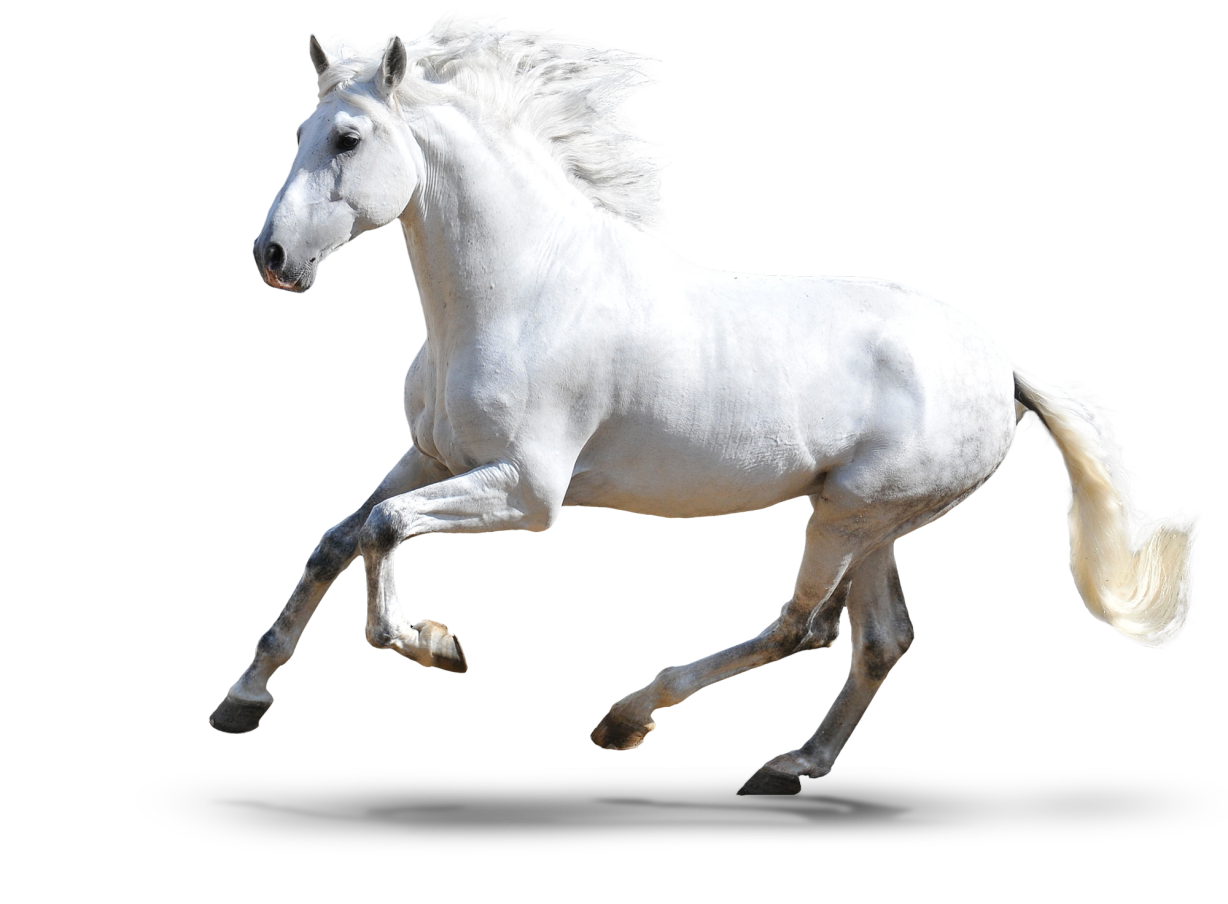 Malgré Tout Media is engaged in everything related to horses. It is our mission to make it simple for equestrians and people who have equestrian sport as a passion or a way of living. We offer an overview of everything you need to know about life with horses, regardless of whether you are an elite rider, hobby rider or beginner.
We prioritise diversity highly, both internally and externally. We believe that active dialogue on relevant issues help strengthen horse welfare and sport.
Since 2015, we have built a digital media that reaches a very attractive target group, that is passionate, committed and active around their lives with horses and equestrian sports. Since then, we have added a printed magazine to the Malgré Tout Media family.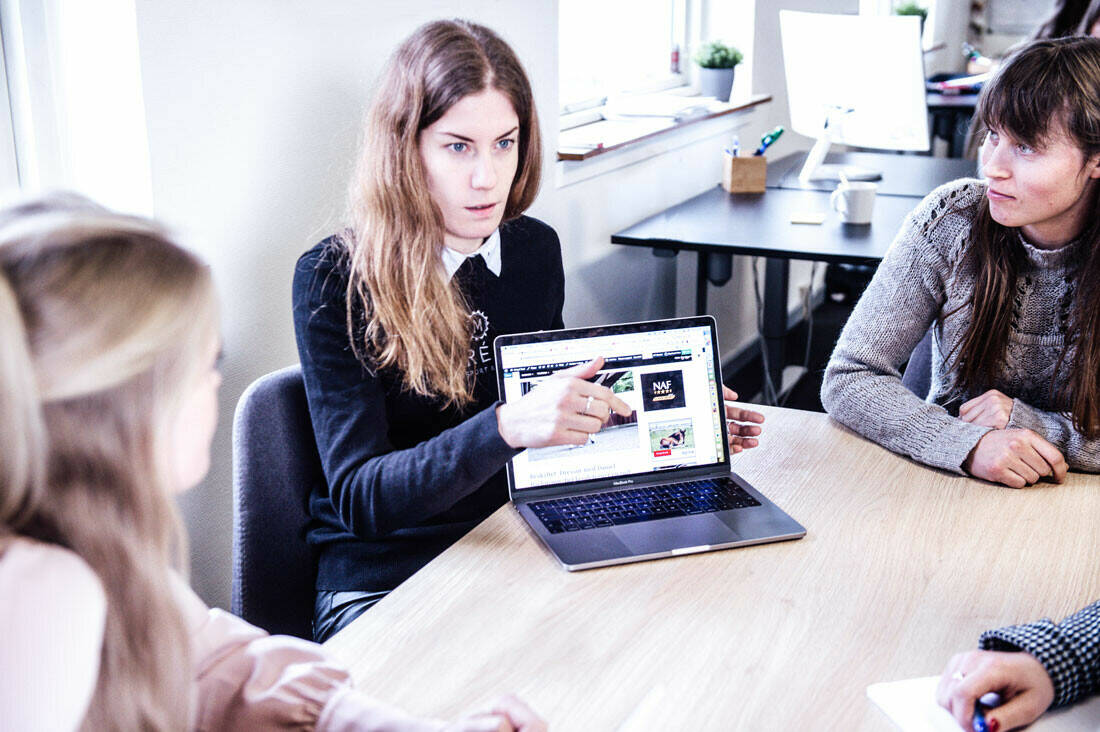 malgretout.dk
target audience
we are Malgré Tout
Malgré Tout Media can expose your digital messages to a well-defined target group with purchasing power of over 100,000 monthly readers, who use our free media platform every month.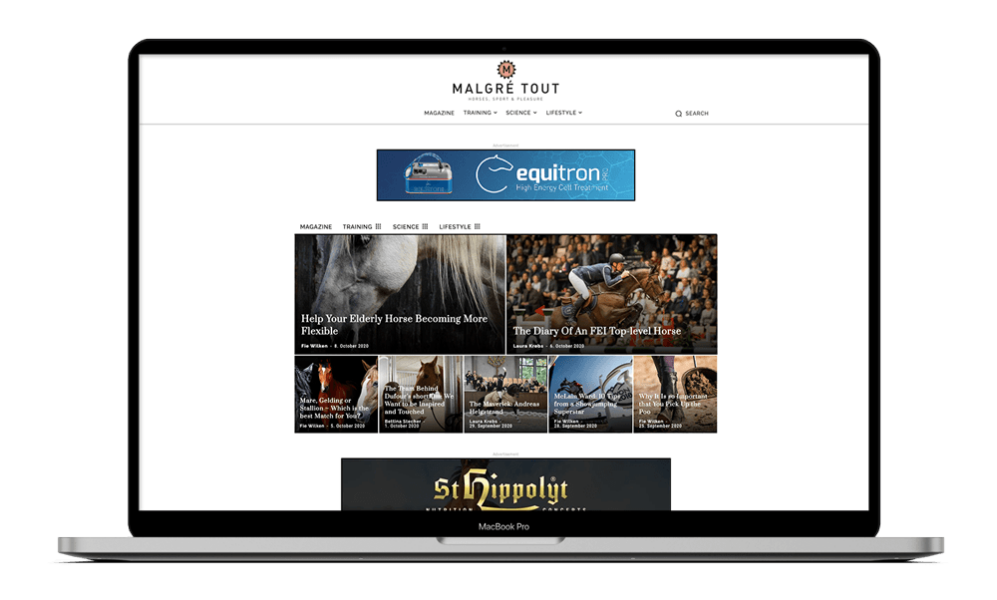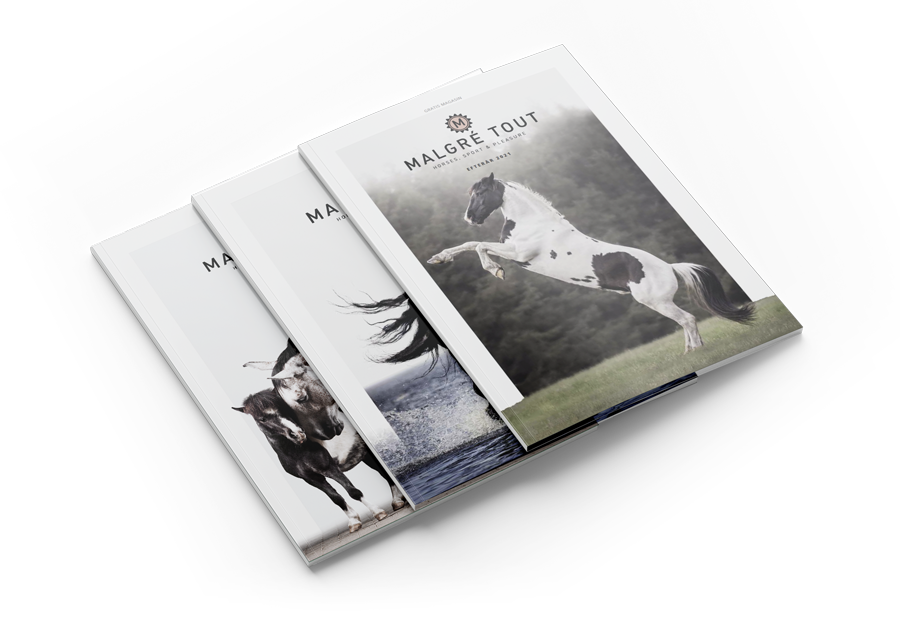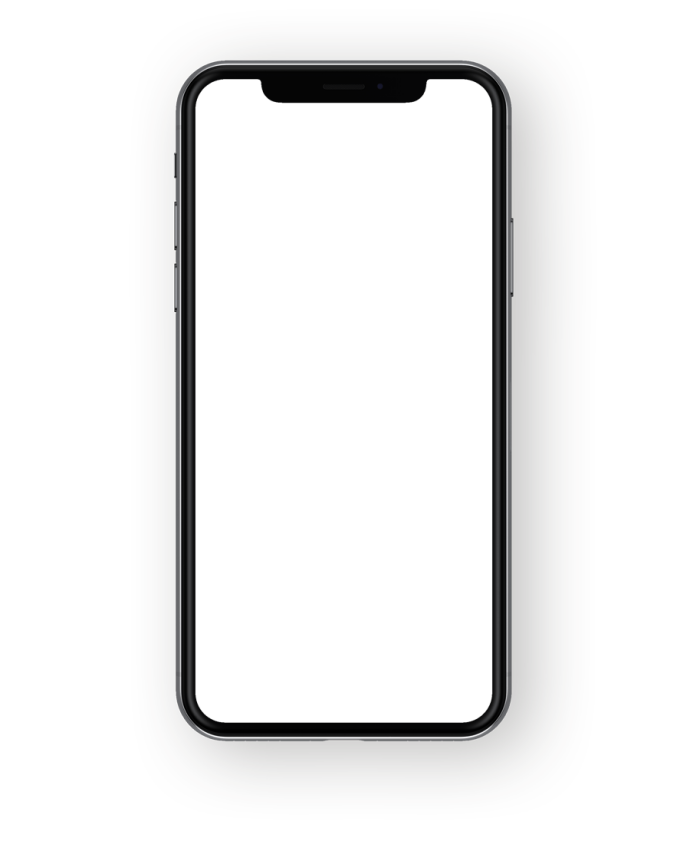 Our readers
The Platforms
WANT TO COOPERATE?
DO NOT HESITATE TO CONTACT US
It is possible to change your package solution at any time. Call us and have a chat about what your business needs.